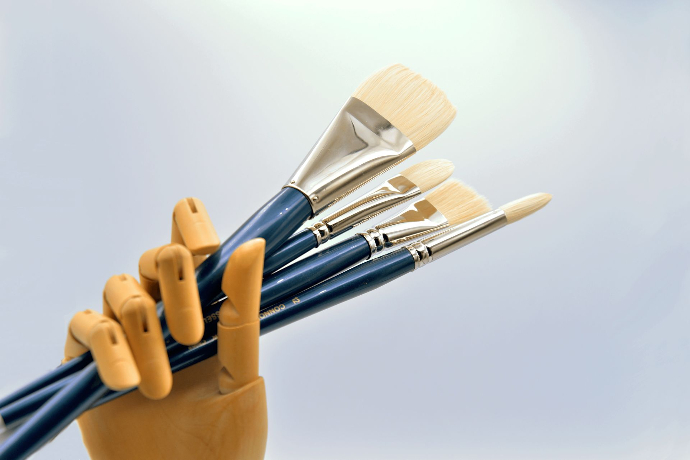 Made for artists, sold to businesses
​ FC ART is a family-owned business based in Montreal that has been exclusively in the art supply industry since 1985. We provide businesses with art supplies ranging from student to professional quality at competitive prices.
Simple, affordable, reliable
Our Nobel brand has made itself known with artists of all kinds throughout Canada. A range of products designed by artists, for artists, it is go-to brand for its affordability and reliable quality.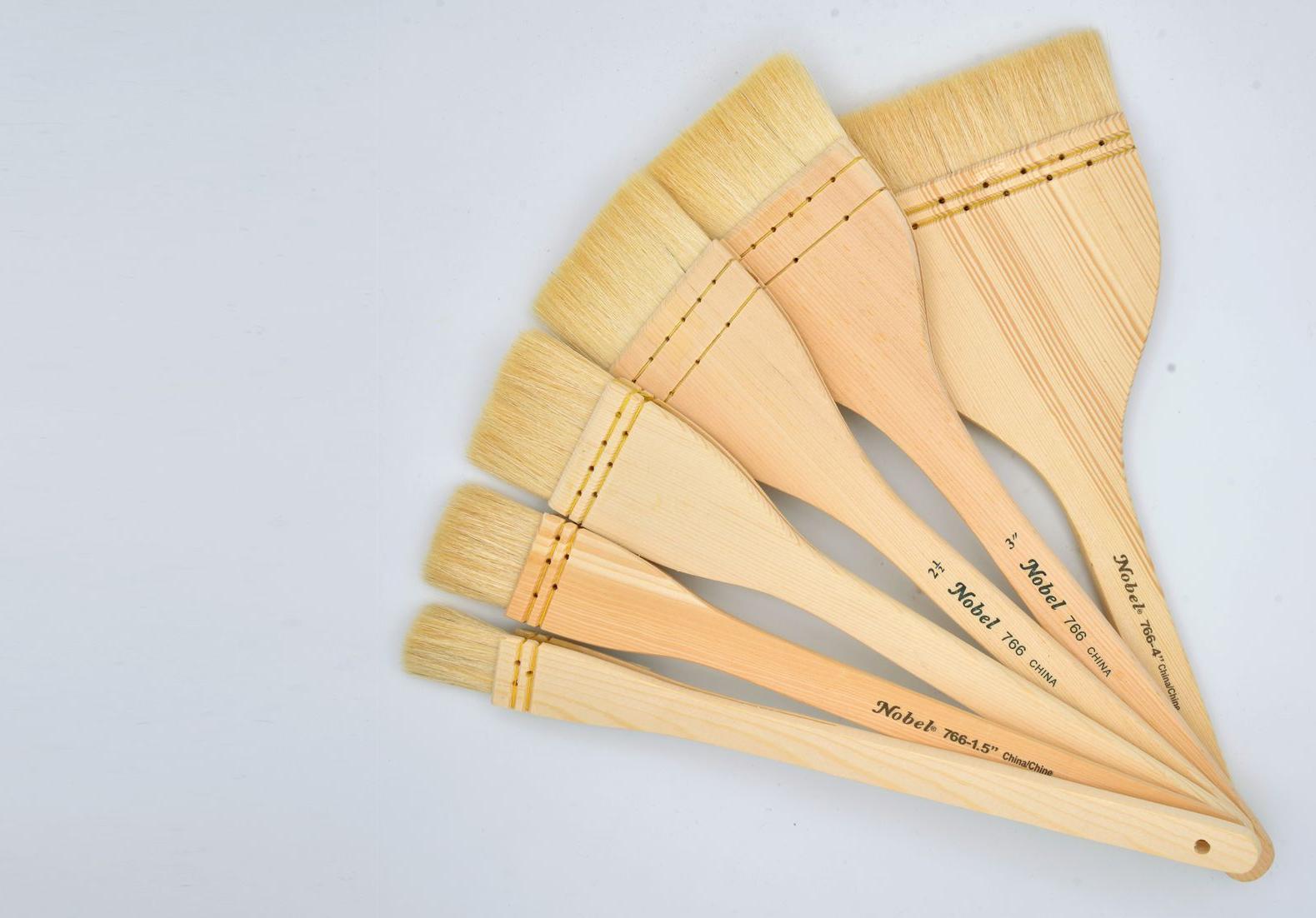 A vast selection of over a thousand products for all kinds of artists, levels and ages across a variety of mediums
New Arrivals

We consistently work to source the newest products available on the market!

Previous
Next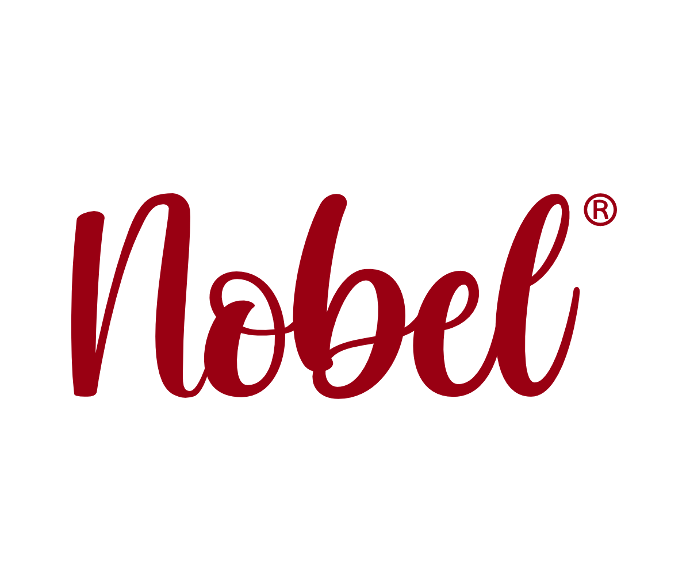 Our Brand

Nobel is a brand that boasts reliability, tradition, and quality. Each item is designed, curated, and sold in North America with the purpose of empowering artists to create. We take direct feedback from artists, and work to improve and design our products accordingly.

Discover Nobel