Mulberry Paper (Green) - 18.5" x 25"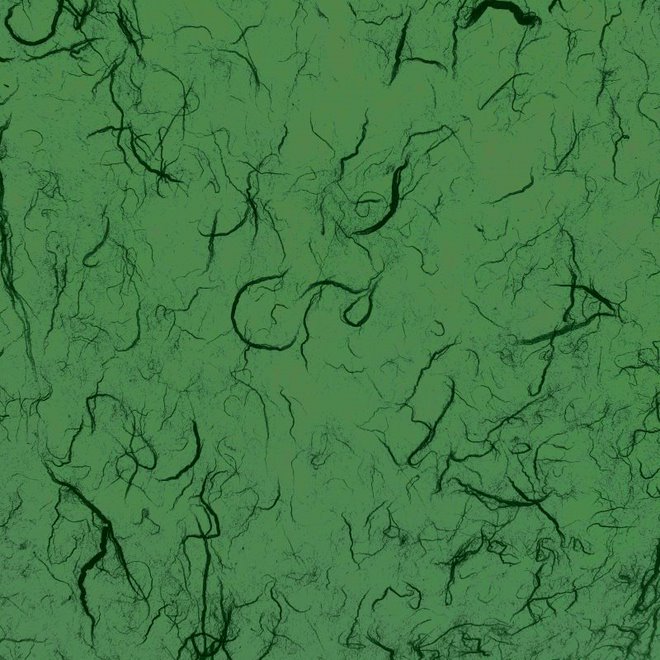 Mulberry Paper (Green) - 18.5" x 25"
FC 40-PG027
Handmade mulberry paper, also known as rice paper or Xuan paper, is a traditional paper made from the fibers of the mulberry tree. It is durable, absorbent, and versatile, making it a good choice for various arts and craft applications. The natural fibers give the paper a unique texture and strength, allowing it to withstand various artistic techniques such as painting, calligraphy, printmaking, and collage. Its smooth surface and ability to absorb ink or watercolors make it ideal for creating detailed and expressive artworks.

Specifications
Surface Attributes

Surface Size

18.5" x 25"

Surface Shape

Rectangle

Paper Material

Mulberry
Other Attributes

Brand

Nobel

Color

Green