Enamel Tray 14" x 18" x 1"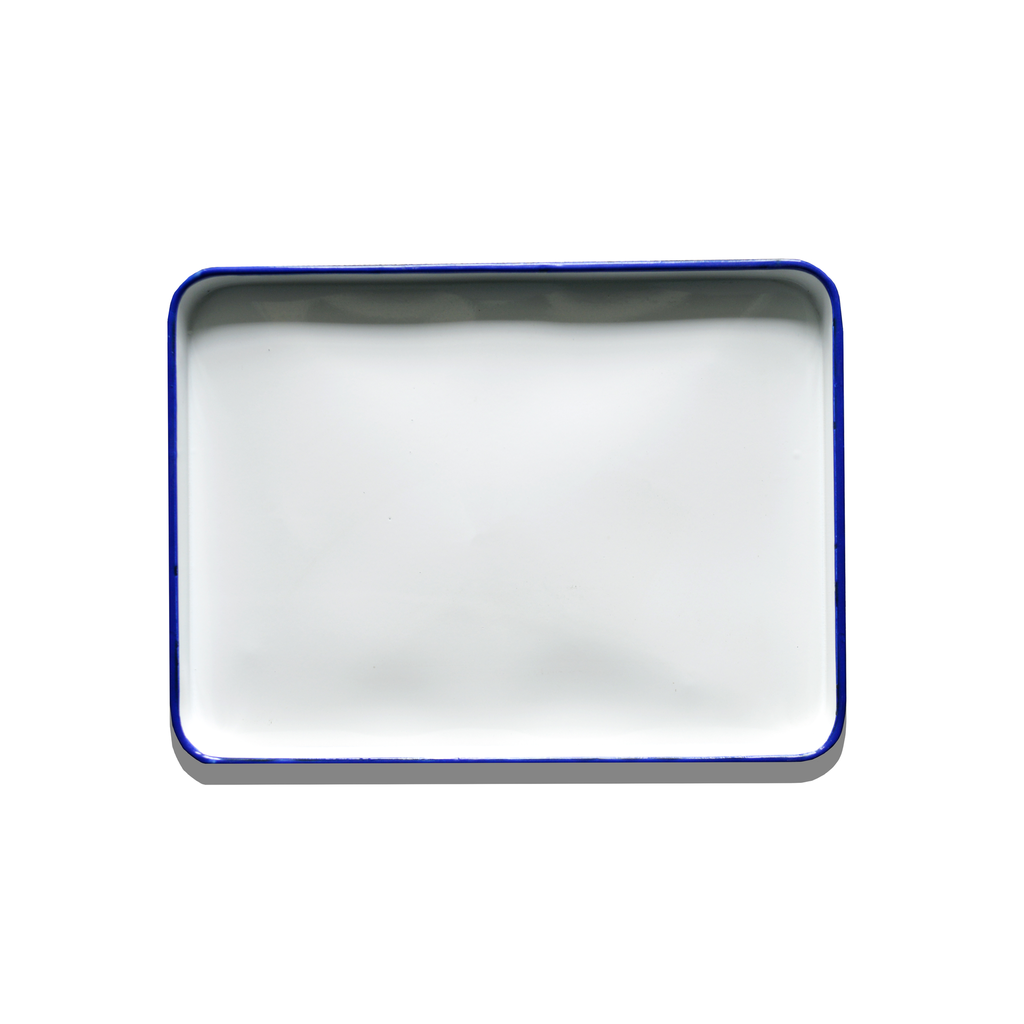 Enamel Tray 14" x 18" x 1"
FC 408-1418
This enamel butcher's tray is a water-repellent and versatile tool for artistic endeavors. Crafted with a smooth and non-porous surface, this enamel-coated tray offers great durability and convenience. Its convex bottom allows the liquid to trickle to the sides. Its water-resistant properties ensure that liquids, such as water, paints or dyes, stay on the surface without seeping into the tray. The result? Easy cleaning and maintenance, allowing to focus on the creative process. Whether you're mixing colors or organizing your materials, this enamel tray provides a reliable and long-lasting solution. Embrace its functionality and enjoy a seamless artistic experience with our enamel tray.

Specifications
Material

Palette Material

Enamel
Type

Medium

Oil

,

Watercolor

,

Ink

,

Gouache

,

Tempera

,

Acrylic
Other Attributes

Brand

Nobel

Palette Shape

Rectangle