Adjustable Metal Wall Easel - 25.5"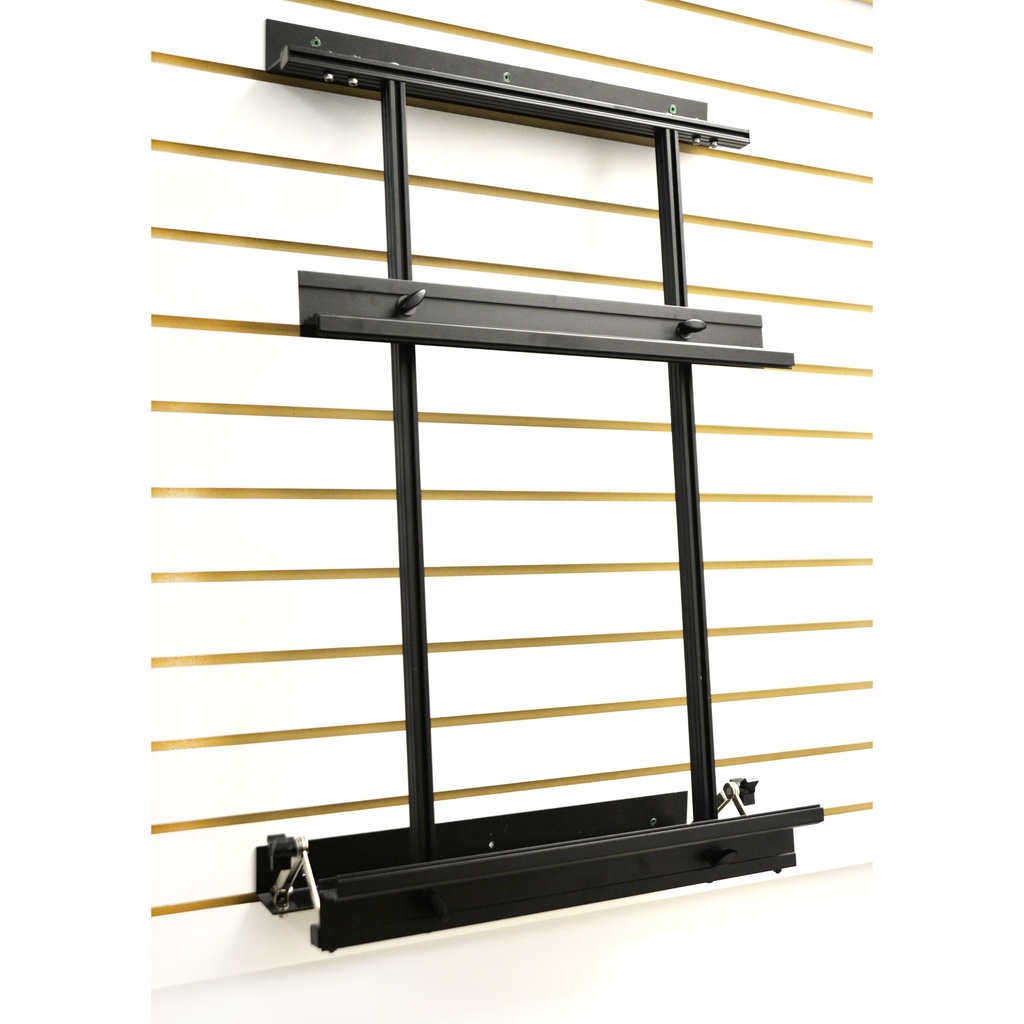 Adjustable Metal Wall Easel - 25.5"
NB 804-W20
This nice and compact wall mount easel can be pulled out of the wall, using the wall itself as a support. Can hold canvases up to 26''
This metal easel is sturdy and durable, ensuring stability while you work. It features an adjustable height mechanism, allowing you to find the perfect working position for your art. With the adjustable wall easel, you can enjoy the convenience of a dedicated art space without compromising on functionality. It provides a secure and reliable platform for painting, drawing, and displaying your artwork, making it an essential tool for artists of all levels.  

Specifications
Material

Easel Material

Metal
Type

Easel Type

Wall Mount
Other Attributes

Color

Black